Some of our customers

The corrosion resistant and serviceable composite industrial valve is sold globally. Finngrowth has developed FR-valves strategy and is responsible for the business planning of APAC business development.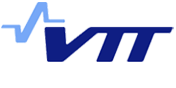 VTT research produces several patents every year. A part of these are spinned out as independent companies. Finngrowth develops businessplans and arranges financing for these spin-off companies.
Tapio Koivu
Executive Vice President
Puh. +358 50 516 0664
www.vtt.fi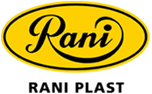 Rani Plast Ltd is a leading european plastic packaging material manufacturer. Finngrowth has provided strategy development facilitation and management board sparring services.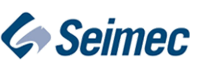 Seimec Ltd is a Finnish company specialised in transport systems for bioenergy fuels. Finngrowth has developed Seimecs project management process and acts as board sparring partner.
Teijo Pasanen
Chairman of the Board
Puh. +358 20 764 9533
www.seimec.fi


Finex Ltd is a privately owned company manufacturing tailor-made performance polymers and ion exchange resins for business customers Finngrowth has done the business planning for a Finex spin-off company and arranged partners and financing for it.


Kewatec manufactures professional boats of aluminium. Finngrowth works as board sparring partner.
Karl-Erik Wargh
Managing Director and Board Chairman
Tel. +358 44 304 7030
www.kewatec.fi


Charger Composites developes composite solutions for maritime and land vehicles. Finngrowth has opened the Chinese market for Charger Composites.